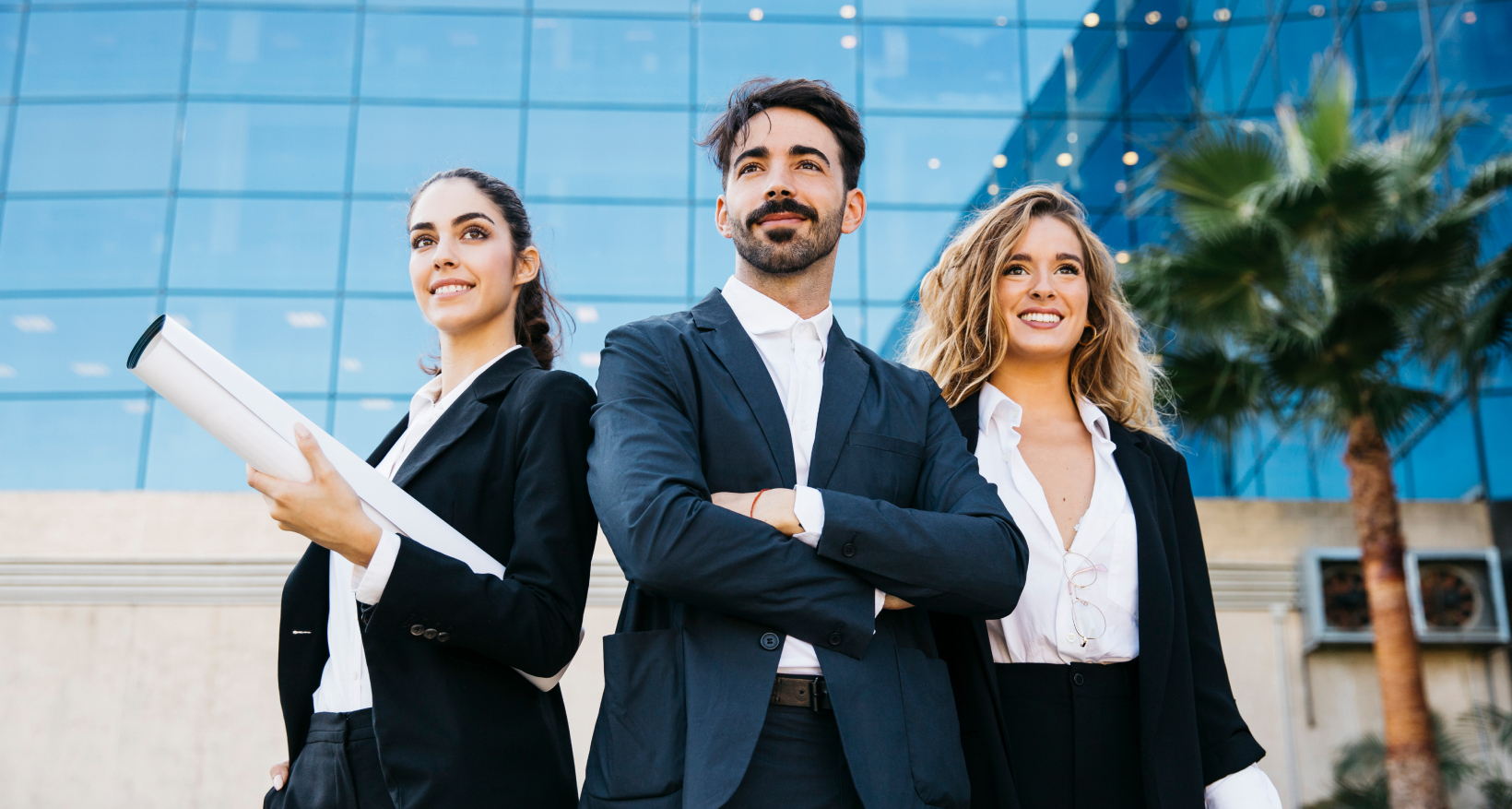 Data is crucial for any organization's survival. However, there is an urgent need to convert this data into information for formulating data-driven decisions. Information is a key factor in decision-making since it is the most valuable part of the data.
The concept of information is objective, readable, and easy to understand. Kockpit BI is a great app that allows easy processing of layers of data and drives insightful decision-making. We extract the best part of the data and translate it into useful information with our Kockpit Power BI dashboard.
The processed data is displayed in reports or dashboards in data visualization tools like Power BI. A good report is developed that considers many areas such as programming, UI/UX design, Neuroscience, and Language, among others. To guarantee the effectiveness of the information, it is essential that a connection must be made with the user. Hence it becomes the concept of a good narrative.
Our offerings, such as Kockpit Business Suite, plays a vital role in gathering, processing, and presenting critical data about an organization's workflow and operations. Post building dashboards, we get insights on Sales and Distribution, Finance and inventory, and all other departments in the organization.
Features of a good dashboard
Presenting information through a dashboard is like telling a story. We describe the stories by painting a picture with our words and delivering information as effectively as possible. Similarly, to create a good story, we have to guarantee some fundamental factors.
Beauty and design patterns in visualization –
As a species, we are drawn toward patterns and perfect shapes. They are not only eye-catching but also help in segregating important information from raw data. Hence, implementing patterns and designs in your business reports also improves the beauty of your dashboard. Engaging designs and patterns make the visualization more efficient and user-friendly.
Simplicity –
Less is more. Therefore, limit the number of charts in your dashboard to present the most important ones and not use complex ones and white background ones to achieve simplicity.
Ease of Reading and Understanding –
A perfect graph is one that does not require further explanation. It must be evident and easy to understand in the first look for every key user
Using the same language as the target audience-
Sometimes when we present a dashboard to a group of students at a university or the CEO of an international company, the language used in both cases is different. So paying attention to the target audience and adapting to your approach for each scenario is different.
Data reliability –
Data shown in a dashboard should always be reliable. Data quality is very important to every panel. Check every number, KPI, and filter interaction, and compare the numbers with other sources within the company. A false digit can lead to significant mistakes in the decision-making process and even result in making the entire dashboard unreliable.
An analytics dashboard can act as a snapshot of managed data presented in a graphical format. They give a high view of the business with a department-specific process. They engage the power of specific visual perception and are supposed to communicate a dense collection of facts efficiently with remarkable clarity.
How to make a compelling dashboard?
A well-adopted dashboard can result in improved analytics adoption. It helps in setting up a paradigm of data democracy within organizations.
Decluttering of Dashboards –
While designing dashboards, one is tempted to present an exhaustive list of data on the dashboard. However, putting in excess information can make your dashboard cramped with unnecessary information, making the user experience uncomfortable and too complex.
Dashboards with Top visualization styles-
Dashboards with lots of visualization styles tend to deliver information in fascinating styles. The newer and advanced charts and graphs give a top-notch visual experience.
Analytics projects are costly and time-consuming processes. The poor dashboard design can potentially undermine the value of analytics projects for the organization. It is essential to place the visual appearance of the dashboard and placement of different elements depending on the similarity or the usage of the end-user.
Identify the Dashboard user persona –
An effective dashboard can only be built after an in-depth understanding of the user who will use the dashboard.
Dashboards are intended for – Some users prefer the dashboard to display ready to consume the information with KPIs and basic visualization. The user should be able to derive information for quick decision-making skills.
A CEO might expect that dashboard to present a crisp summary of broad company-wide performance metrics with key trends.
These are just some of the features that an ideal dashboard should have. Although, Before choosing a dashboard design, perform user research. Understand the user goals with the different hierarchies, departments, and lines of business.
What makes a good dashboard?
A good dashboard represents the User with the story –
Dashboards are the face of the analytics application. The information is easier to understand when the dashboard is presented as a story. Such dashboards deliver a sleek experience to the users and make data comprehension easier.
An ideal dashboard has the Minimalistic Design-
A good dashboard captures the essence of data. Presenting the information with extra charts and widgets have a different appeal. A simple dashboard design that delivers information neatly. It is easy on the eye, and it can be read at a glance.